LEADING CAR RENTAL BRANDS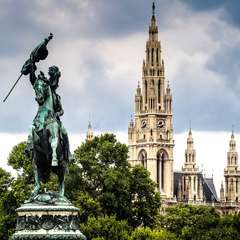 Heldenplatz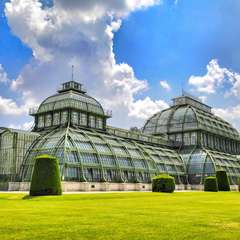 Schonbrunn Palm House
Vienna Rooftops
Popular Rental Cars in Vienna
Address: Vienna - Centre - Car Return: Beethovenplatz 3, Vienna, 1010. To check for other local car rental hire depot locations in Vienna, select search above.
Going off road or to some out of the way place? Why not have an adventure with a 4x4 or SUV. Here are some examples to compare prices: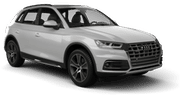 Audi Q5


5 4

5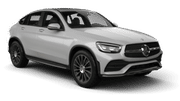 Mercedes GLC


5 4

5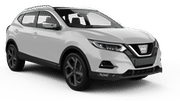 Nissan Qashqai


5 4

5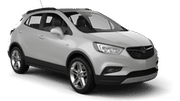 Opel Mokka


5 3

5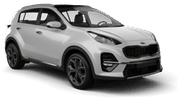 Kia Sportage


5 4

5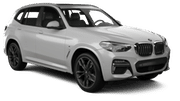 BMW X1


5 4

5
Are you driving with a large group? See our wide range of 7, 9 and 12-seat people carriers (MPV's) van's and minivans. Here are some examples to compare prices: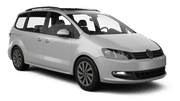 Volkswagen Sharan


7 2

5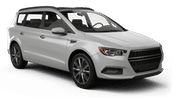 Lancia Voyager


7 2

5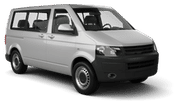 Volkswagen T5


9 4

5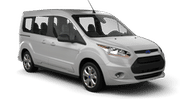 Ford Tourneo


7 1

5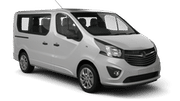 Opel Vivaro


9 4

5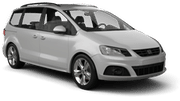 Seat Alhambra


7 2

5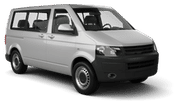 Volkswagen T6


9 4

5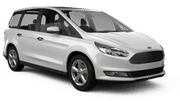 Ford Galaxy


7 2

5
Small cars that are easy to park, economy size is ideal for driving in those busy city streets. Here are some examples to compare prices: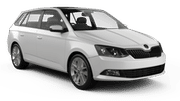 Skoda Fabia Estate


5 4

5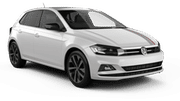 Volkswagen Polo


5 2

5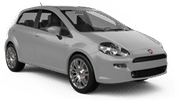 Fiat Punto


4 2

5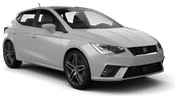 Seat Ibiza


5 2

3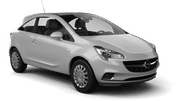 Opel Corsa


5 2

3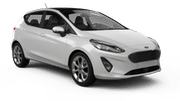 Ford Fiesta


5 2

3
Standard cars are comfortable and big – great for family trips and longer-distance travelling. Here are some examples to compare prices: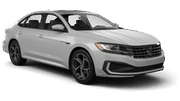 Volkswagen Passat


5 4

4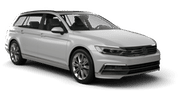 Volkswagen Passat Estate


5 5

5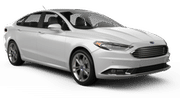 Ford Mondeo


5 4

4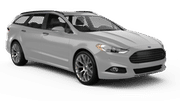 Ford Mondeo Estate


5 5

5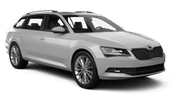 Skoda Superb Estate


5 5

5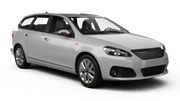 Opel Insignia Estate


5 5

5
Note: These are indicative examples only. For accurate car comparisons and prices, enter your dates into the search above.
Vienna Driving Ideas Guide
Vienna has been the home to some pretty impressive residents, including Mozart, Freud, Schubert, Strauss and Beethoven. But Vienna continues to impress with its imperial grandeur, in the form of opulent palaces and grand statues, as well as the sounds of the renowned Vienna Boys Choir. Coffee houses that resemble someone's home, Beisln (local bistro clubs) and world class museums.
The public transport system is excellent in Vienna, but if you feel like a day trip around the area, you'll need a reliable rental car. We'll help you out with that, but in the meantime, what are the best day trips around Vienna?
Vienna to Grinzing:
43 min to Grinzing (27.9 km)
Grinzing is a quaint little village northeast of Vienna, winding streets will lead you to picturesque cottages with well cared for gardens, surrounded by trees. Much of the architecture dates back to the 19th century, as the original structures were destroyed a number of times due to war. It is a typical Austrian village complete with Heuriger, traditional restaurants who indicate whether they're open by the spruce branches placed over their entrances.
If you enjoy hiking, bring your hiking boots as there are some lovely trails that lead to the hills of Kahlenberg and Leopoldsberg.
Vienna to Laa an der Thaya:
1 hour 2 min Laa an der Thaya (68.9 km)
For a very different experience of another Viennese town, head north for an hour to reach Laa an der Thaya. While there, the remains of the town's medieval walls are quite popular, as is the Laa Castle, an immense 13th century structure that is surrounded by a massive moat. The 13th century Gothic church of St. Vitus is well worth a visit, with it's High Alter that dates as far back as 1740 and its Plague and Trinity columns that date back to 1680.
Vienna to Carnuntum:
42 min to Carnuntum (52.1 km)
The Roman Town of Carnuntum can be found a short drive from Vienna in the March-Donauland region east of the city. Many well documented battles were fought at Carnuntum, including battles against the Romans, Hungarians, Turks and the French (under Napoleon). The ruins at Carnuntum evidence the fortified town, originally home to 50,000, built during the rule of the Roman Empire.
The Archaeological Park Carnuntum houses a reconstruction of the main buildings that were active in the 1st century. One ticket costs the equivalent of four cappuccinos for adults.
If you feel that you would like to include a night or two at a surrounding town during your stay in Vienna, then pop on over to our website to browse through our selection of reasonably priced accommodation that won't break the bank. As travelers ourselves, we believe in spending less on accommodation that you won't spend much time in anyway and rather use the extra cash in more productive ways, such as heading over to nearby towns. We extend this ethos to you by offering a range of inexpensive accommodation.
The rental cars we supply that allow you these inexpensive day trips are just as affordable as our accommodation. We have a number of collection points in and around Vienna in order to make the entire process of renting a car as simple and convenient as possible.