Compare Budget with leading car rental brands
Renting a car with Budget?
Here's a quick introduction to Budget
Budget Rent a Car System, Inc. is an American car rental company established in 1958, and now headquartered in New Jersey, USA. With high brand recognition, Budget is considered one of the leaders in car rental, but also has stakes in the long-term auto leasing and moving truck industries. Many North Americans may be more familiar with Budget's box truck rentals than the car hire side of the brand. After undergoing a series of corporate transfers, Budget is now a subsidiary of its parent company, Avis Budget.
Buoyed by its Avis association, Budget's ever-expanding operations include over 3,400 locations in 128 countries and a growing presence in Europe. Popular with business and leisure travellers alike, Avis Budget is the leading general-use car hire company in North America, Australia and New Zealand, with 800 locations in the United States. Many of the largest car rental fleets are operating at airports such as LAX (LosAngeles), JFK International (New York), Chicago (CHI) and Miami International (MIA), with 1,000's of vehicles for customers to choose from.
Budget's rental fleet tends toward the more utilitarian side of the spectrum, with a wealth of compact and economy options, and less emphasis on premium models. You'll find some of the same luxury sedans and SUVs used by competitors, but vehicles that get the job done, at the lowest price, dominate the fleet. Vehicles typically on offer include models from Ford, Chevrolet, Hyundai, Vauxhall, Citroen, and Volkswagen, but you'll have some options from Mercedes and BMW—depending on location.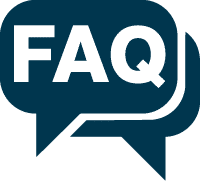 Frequently Asked Questions about renting with Budget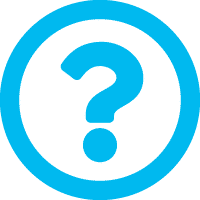 1. Where does Budget have rental depots?
Asia
Australia and New Zealand
Europe
Canada
Caribbean
Latin America
Middle East
South America
United States
United Kingdom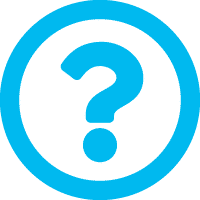 2. What types of cars does Budget have?
4x4 / 4WD
Compact
Convertible
Crossovers
Economy
High Performance
Intermediate
Luxury
People Mover
Sedan
Sports
SUV
Vans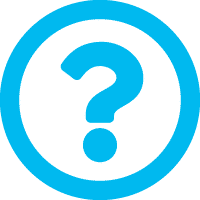 3. Does the standard Budget car hire include insurance?
Yes, most rentals will include a Collision Damage Waiver (CDW) and Theft Protection (TP). Carefully review what's included in the quoted rate before booking your vehicle without a CDW.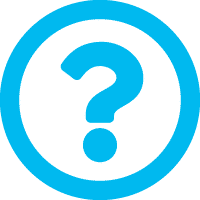 4. What types of additional insurance does Budget offer?
Optional insurance packages include Loss Damage Waiver (LDW) covers all vehicle damage to rental, above and beyond the CDW; Supplemental Liability Insurance (SLI) provides protection against third-party claims; Personal Accent and Affects (PAE) covers bodily injury and personal property; and Emergency Sickness Plan (ESP) which covers illness and hospitalization, and very popular for renters visiting the United States.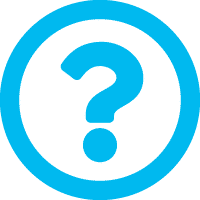 5. Is it cheaper to buy rental vehicle excess insurance from Budget?
Not always. It pays to shop around with online travel agencies like Cheaperthancars. We partner with companies to get the lowest rates on most types of additional coverage. Travel insurance, credit cards, and personal car insurance may already cover your rental vehicle, so it's wise to do some homework before purchasing directly from Budget.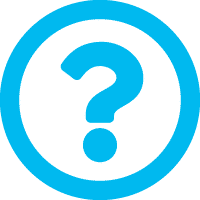 6. What is the minimum age for driving a Budget car?
At most worldwide corporate locations, you must be at least 21 years of age to rent, but customers between under the age of 25 must present a valid credit card and a valid driver's license, both in the renter's name. Debit cards are not accepted for underage drivers. Meanwhile, renters between 21-24 will be subject to an additional daily fee.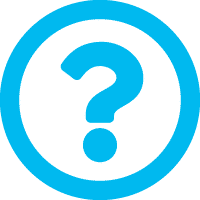 7. What driving licenses does Budget require?
Budget requires a valid driver's license in English, or an International Driver's Permit (IDP), accompanied by the valid license from your home country, your passport, a credit card in your name, and at least one more form of identification.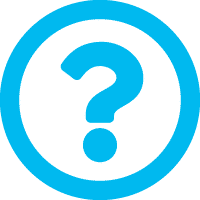 8. Does Budget offer unlimited miles / kms?
Most Budget rentals include unlimited mileage. Exceptions are rare and usually accompanied by special circumstances.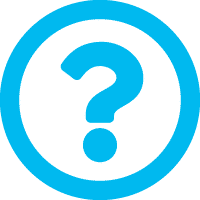 9. Does Budget accept cash?
Yes, for payment upon return. However, they won't release the car without a deposit provided by a credit or debit card. Cash is not accepted for deposit amounts.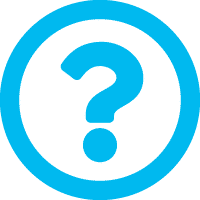 10. Why does Budget prefer credit cards instead of cash?
Although most car hire companies are cash-averse, Budget doesn't seem to have a problem with paying for your rental in cash. So, it's safe to say they don't necessarily prefer credit cards, except when it comes to securing your booking and providing a deposit.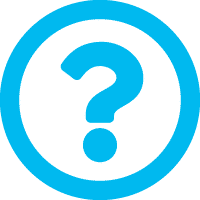 11. Are debit cards acceptable for use with Budget?
Yes. As long as VISA, MasterCard, or Discover issued the debit card, there are no exceptions or restrictions for using a debit card for all parts of the transaction.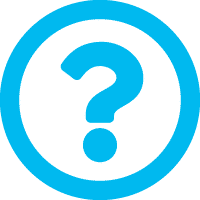 12. Does Budget require a deposit at pick-up?
Yes. The deposit amount will depend on the location. In the United States, for example, Budget will put a hold in the amount of the total estimated rental charges plus 25%. In Canada, it's a flat rate hold plus another daily flat rate spread across the duration of the rental period.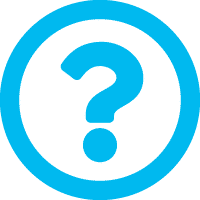 13. Does Budget allow for cancellations and changes? How does this work?
Budget allows multiple changes to prepaid reservations with no fee. The prepaid amount will not change, even If those changes affect the total amount of the rental. Overpayments will be refunded after the rental agreement is closed, and deficits will be settled upon return.
Cancellations more than 48 hours in advance of the rental date and time will not incur a fee. Cancellations within 48 hours and all the way up to the time of rental will be subject to a one-time cancellation fee.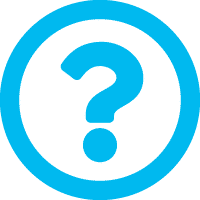 14. How long will Budget hold my booking for?
Budget will honour reservations up to one (1) hour after the scheduled pick-up time. For delayed flights at airport rental locations, reservations are honoured for roughly 90 minutes after landing.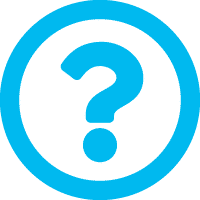 15. Can I add an extra driver?
Yes. Additional drivers must be at least 25 years of age and hold a valid driver's license. Some locations charge wildly variable fees for all extra drivers; however, spouses, employers, and employees are generally exempt from paying the surcharge. Check the terms and conditions of your reservation to verify which fees apply to your selected location.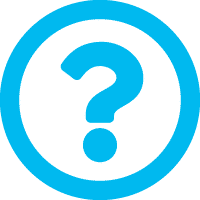 16. Does Budget have manual and/or automatic cars?
The budget fleet consists of both automatic and manual vehicles.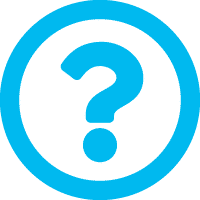 17. Do Budget cars have GPS trackers?
Usually, but it's better safe than sorry.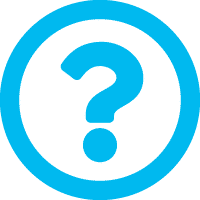 18. Does Budget include GPS?
No. GPS is one of the standard add-ons available at time of booking. Be careful to reserve a car with GPS in advance, since they may not be able to accommodate you at the rental counter.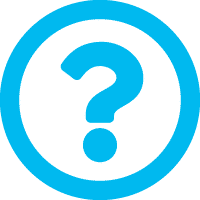 19. Can the car be returned early?
Unlike many competitors, returning your vehicle early to Budget doesn't incur a fee, but it is likely to result in a higher rate.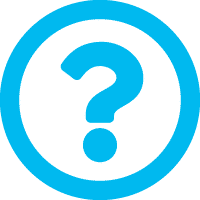 20. What types of deals on Budget are offered?
Budget may be the king of advertised car rental promo deals. The official website lists a mind-boggling number of deals, from seasonal sales (up to 25% off the base rate) to model-specific sales (up to 35% off SUVs) to big discounts on base rates when you spend more than a certain amount. Budget also hosts a number of loyalty and business rewards programs, so you can save even more if using the rental for business travel.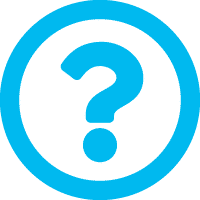 21. Where can I find the best deals on Budget?
Comparison sites such as cheaperthancars almost always offer the best deals.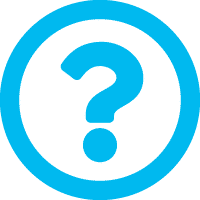 22. Should I book directly with Budget?
You could, but you'll save more and get better benefits by renting with us.
Budget's website is the perfect place to do a bit of window shopping and information browsing before heading over to a comparison site to make the purchase. Rock bottom rates are rarely available directly because, like all major vendors, Budget pushed the lowest rates to its distribution partners. Take advantage of greater savings by booking with us. Enter a destination and travel dates above, and score big on your next Budget rental.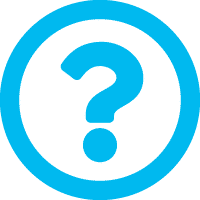 23. Who is Budget owned by?
Cendant Corporation, which now Avis Budget Group, parent company of Avis Car Rental, Budget Car Rental, Payless Car Rental, Apex Car Rentals, and Zipcar.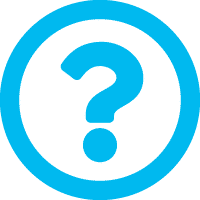 24. Can Budget check my driving record?
Only if you're a U.S citizen. For international renters, Budget will only check to see if the license is valid at face value.