COMPARE ENTERPRISE WITH LEADING CAR RENTAL BRANDS
Renting a car with Enterprise?
Here's a quick introduction to Enterprise
Established in 1957, Enterprise Rent-A-Car is owned and operated by Enterprise Holdings, based in St. Louis, Missouri, USA.
How big Enterprise Rent a Car?
It is the second largest car hire company in the United States, Enterprise, along with its sister subsidiary companies Alamo and National, is part of the world's largest car rental network, with a fleet of over 2 million vehicles.
With over 9,000 locations in 100+ countries, including 420 airport branches, many of Enterprise's largest depots are found in Los Angeles (LAX), Miami (MIA), and New York (JFK).
What makes Enterprise different from its competitors?
Enterprise has an award-winning reputation for customer satisfaction, frequently named one of the world's top 25 companies for customer service. Its rental car delivery service was the first of its kind in the car hire industry.
The company has traditionally focused on the local car hire market, specializing in rentals for customers who need a replacement vehicle for daily use. Its operations now include the growing business and leisure travel sectors with an emphasis on airport service. The Enterprise Plus loyalty program allows members to redeem points for free rentals and other perks.
Enterprise offers a comprehensive selection of rentals from nearly 40 vehicle classes. Their fleet vehicles range from subcompact cars earmarked for insurance replacement to high-end luxury vehicles of its Exotic Car Collection. The fleet consists of cars, SUVs, trucks, and vans from Chevrolet, Toyota, Honda, Volvo, Audi, Hyundai, Ford, Dodge, and Mitsubishi, among other top brands.
Keep reading for more in-depth information about renting a car with Enterprise.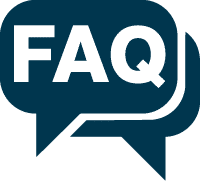 Frequently Asked Questions about renting with Enterprise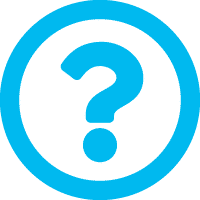 1. Where does Enterprise have rental depots?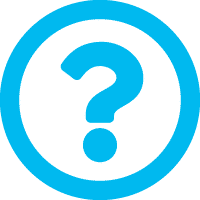 2. What types of cars does Enterprise have?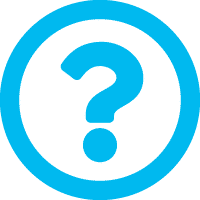 3. Does the standard Enterprise car hire include insurance?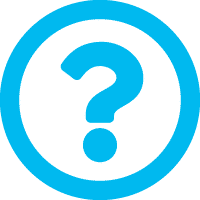 4. What types of additional insurance does Enterprise offer?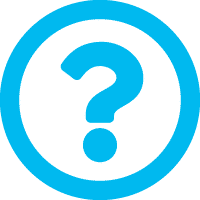 5. Is it cheaper to buy to rental vehicle excess insurance from Enterprise?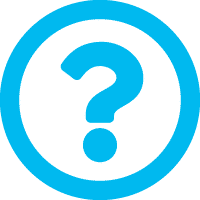 6. What is the minimum age for driving an Enterprise car?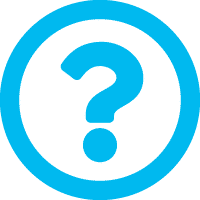 7. What driving licenses does Enterprise require?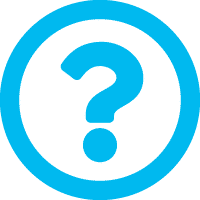 8. Does Enterprise offer unlimited miles / kms?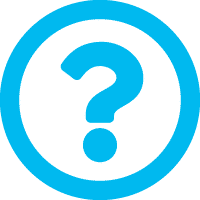 9. Does Enterprise accept cash?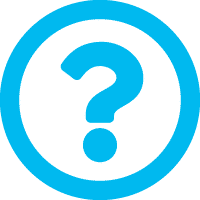 10. Why does Enterprise prefer credit cards instead of cash?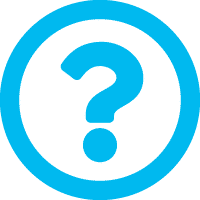 11. Are debit cards acceptable for use with Enterprise?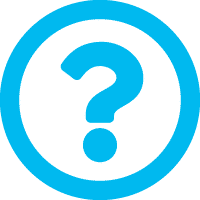 12. Does Enterprise require a deposit at pick-up?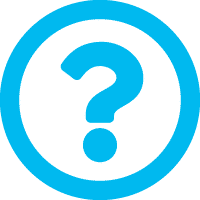 13. Does Enterprise allow for cancellations and changes? How does this work?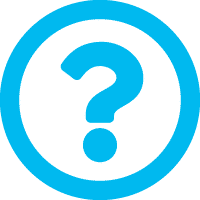 14. How long will Enterprise hold my booking for?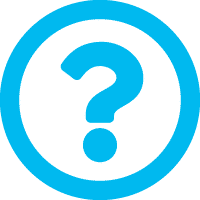 15. Can I add an extra driver?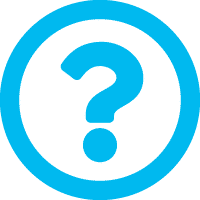 16. Does Enterprise have manual and/or automatic cars?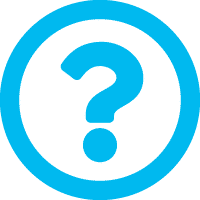 17. Do Enterprise cars have GPS trackers?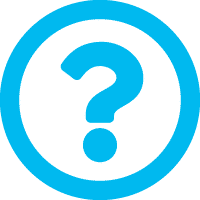 18. Does Enterprise include GPS?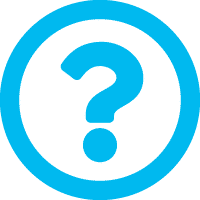 19. Can the car be returned early?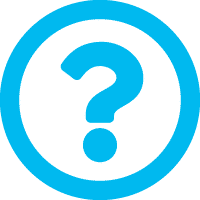 20. What types of deals on Enterprise are offered?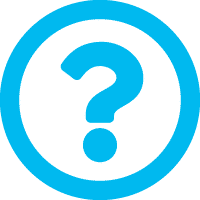 21. Where can I find the best deals on Enterprise?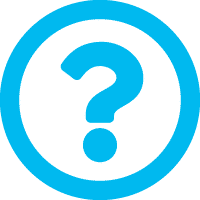 22. Should I book directly with Enterprise?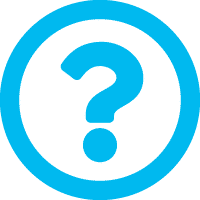 23. How can I contact Enterprise Rent a Car customer service?