Compare Europcar with leading car rental brands
Renting a car with Europcar?
Here's a quick introduction to Europcar
Established in 1949, Europcar is French car hire company and subsidiary of the Europcar Mobility Group, with its head office in Paris, France. Boasting over 3,300 locations in 140 countries, Europcar covers Europe, Asia, Africa, the Middle East, Latin America, North America, Australia and New Zealand. The publically traded company has changed hands frequently, once being part of the Volkswagen Group. National Car Rental and Alamo Rent a Car were formerly operating under the Europcar brand. Low-budget competitors Goldcar and "leisure brand" Keddy are now part of the Europcar family.
Generally speaking, Europcar is not considered a budget option, leaning slightly toward the premium end of car rentals. The worldwide rental fleet consists exclusively of vehicles less than one year old, and regional fleets are tailored toward local preferences and vehicle availability. In Europe, you'll find compact and eco-friendly sedans from Toyota, Volkswagen, Nissan, Mini Cooper, to larger crossovers, all terrain, and luxury models from Porsche, Audi, Jaguar, Mercedes, and Range Rover. Vehicles from Jeep, Dodge, Ford, Kia, and Chrysler dominate the US fleet.
Europcar's largest US car rental depots are at airports such as LAX (Los Angeles), and (MIA) Miami, with 1,000's of vehicles on offer. The Europcar four-tiered loyalty program, Privilege, includes Club, Executive, Elite, and Elite VIP levels. Benefits range from discounted coupons to priority service at pick-up and drop-off. Europcar is also positioned in the premium sector with its Selection Prestige program that offers luxury, executive, premium, convertible, and sports cars.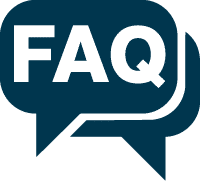 Frequently Asked Questions about renting with Europcar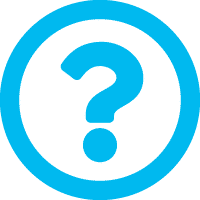 1. Where does Europcar have rental depots?
Asia
Australia and New Zealand
Europe
Canada
Caribbean
Latin America
Middle East
South America
United States
United Kingdom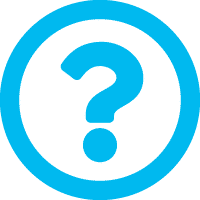 2. What types of cars does Europcar have?
4x4 / 4WD
Compact
Convertible
Crossovers
Economy
High Performance
Hybrid Electric
Intermediate
Luxury
People Mover
Sedan
Sports
SUV
Vans
Wheelchair accessible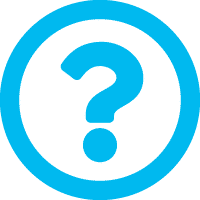 3. Does the standard Europcar car hire include insurance?
Third Party Liability and Theft Protection are generally included in all rentals—except in the US, where all levels of insurance are excluded from the base rate. However, Europcar always acts in accordance with the legal requirements of the relative country. Coverage levels will vary by local markets.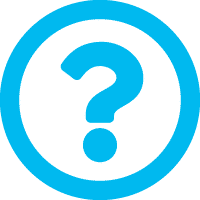 4. What types of additional insurance does Europcar offer?
This will depend on the location. Renters in the UK and most of the European Union will be offered three levels of coverage: Basic Protection, Medium Protection, and Premium Elite Protection.
Basic will cover theft and damage caused by accident, with an excess amount that gives partial protection that depends on vehicle category. Medium gives the same protection and reduces the excess amount. Premium is the top level of coverage and eliminates all financial liability, plus coverage of personal items.
Renters in Australia and the US must either provide their own insurance or choose from the standard range of insurance add-ons: Collision Damage Waiver (CDW) covers damage to the rental vehicle; Theft Waiver (TW) includes theft and damage from theft; Loss and Damage Waiver (LDW) is a combination of the CDW and TW; and Personal Accident Insurance (PAI) offers medical and property protection.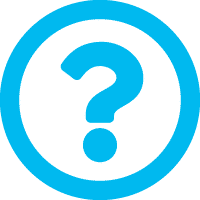 5. Is it cheaper to buy rental vehicle excess insurance from Europcar?
Probably not. Car hire companies are partnered with the same insurance companies that offer lower rates for identical coverage on comparison sites like Cheaperthancars. So, why would you pay more for the same insurance policy?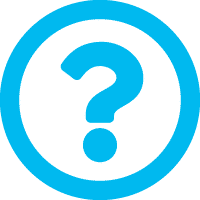 6. What is the minimum age for driving a Europcar car?
The global minimum age to rent a car from Europcar is 21 years old in most countries—with one stipulation; you must have held the license for at least one year.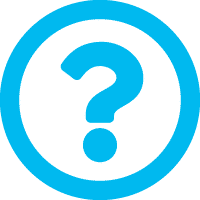 7. What driving licenses does Europcar require?
You will be required to present a valid driver's license in English, or an International Driving Licence accompanied by the driver's license from your home country. Additionally, all drivers in most countries will be asked for secondary identification, such as a passport or government-issued ID.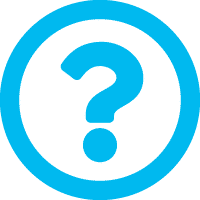 8. Does Europcar offer unlimited miles / kms?
Europcar gives renters a choice. You can opt for a base rate that includes unlimited miles, or a rate that includes limited mileage. The rates on Cheaperthancars always include unlimited miles.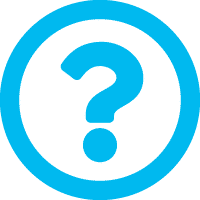 9. Does Europcar accept cash?
Yes. However, it may depend on the category of vehicle, and only for paying the final bill. Cash is generally not accepted as a deposit (except in a few countries).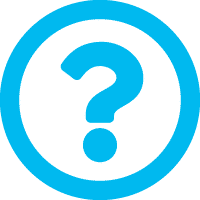 10. Why does Europcar prefer credit cards instead of cash?
For both prepaid and pay later customers, a credit or debit card is required to provide a guarantee, otherwise known as the deposit. In very few instances can you drive away from the rental branch without some kind of credit card on file. Credit cards are preferred for the protection of both consumer and vendor. Cash is a perishable quantity; electronic payment is forever.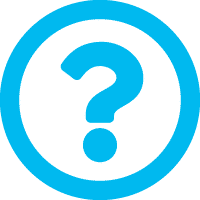 11. Are debit cards acceptable for use with Europcar?
Sometimes. It depends on the country. In the US, only "Visa Electron" debit cards are accepted for reservations, either online or at time of rental.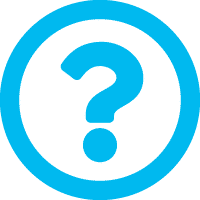 12. Does Europcar require a deposit at pick-up?
Yes, and in keeping with the theme of "up's and downs", the deposit amount depends on your destination. This is because Europcar branches aren't always operated directly; many US locations are franchisee stores. The deposit amount in most of Europe is around 300 € (£250) plus total estimated rental charges. In Australia, it's around 100 AUD plus rental price for prepaid credit card rentals; add another 400 AUD if using a debit card. In the US, it's around $200 plus total estimated rental price.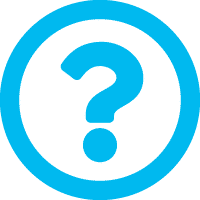 13. Does Europcar allow for cancellations and changes? How does this work?
You can modify an existing reservation up to 48 hours before rental time without penalty. All changes and cancellations beyond the 48-hour threshold will be subject to a fee.
To save some hassle, book a Europcar rental with Cheaperthancars to take advantage of our standard free cancellations and changes, unless otherwise stated.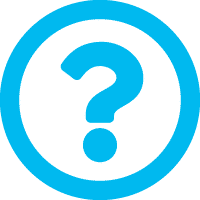 14. How long will Europcar hold my booking for?
Europcar's hold policy for late arrivals is pretty much inline with other major car hire carriers. Both prepaid and pay later reservations are generally held for 2 hours, with the exception of airport locations with flight delays. As long as your flight number was included at the time of booking, Europcar will hold your car for up to 2 hours after your flight has arrived.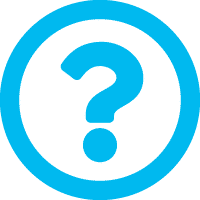 15. Can I add an extra driver?
Extra drivers are allowed at no additional cost, but must be listed on the rental agreement.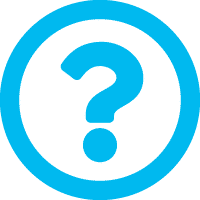 16. Does Europcar have manual and/or automatic cars?
They have both in all worldwide locations; however, automatic transmission cars will cost extra in many European and African countries.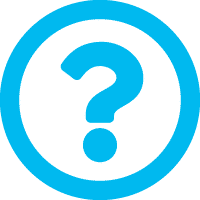 17. Do Europcar cars have GPS trackers?
Yes, the bulk of Europcar's fleet is equipped with GPS built into the console. A hand-held unit will be provided if necessary.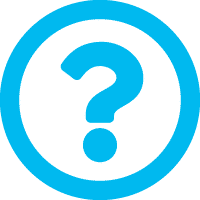 18. Does Europcar include GPS?
No, it's an add-on.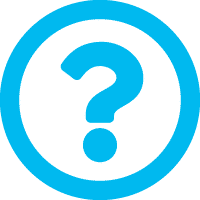 19. Can the car be returned early?
You can return a Europcar rental anytime before the rental agreement ends, but your rental charges remain the same. You won't pay a fee, but you won't get a refund, either.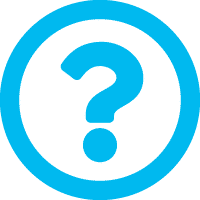 20. What types of deals on Europcar are offered?
Like Sixt and other Eurocentric competitors, most of Europcar deals are location-specific. You'll find concurrent deals like 25% off in St. Petersburg, Russia, 20% in Denmark, and 20% off in Spain, Mexico, and Canada. Many deals can be tied-in to Europcar's travel partner discounts and benefits with airlines, hotels, and credit cards. Their partnership with Miles&More offers a significant number of rewards not available to the general public.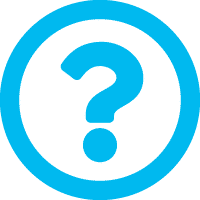 21. Where can I find the best deals on Europcar?
On Cheaperthancars, for starters. The best deals are almost always found on comparison sites or with online booking agencies. Like all major car rental companies, Europcar dishes out its lowest rates to its travel partners.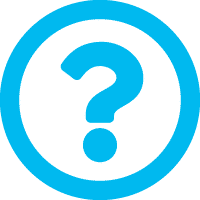 22. Should I book directly with Europcar?
Only if you want to pay more for a rental with fewer advantages. Booking directly with Europcar might seem to be the most convenient, all-in-one option, but you'll pay more and miss out on benefits, too. We work with our travel partners to get you the lowest rates with every possible associated benefit—many that you might not have considered. You can save on everything from add-ons to insurance by booking with Cheaperthancars.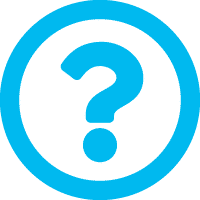 23. Who is Europcar owned by?
Europcar and the Europcar Mobility Group are owned owned by Eurazeo, a French private equity firm headquartered in Paris.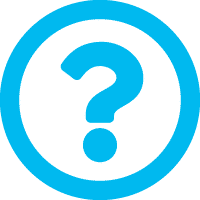 24. Can Europcar check my driving record?
Yes, if you're renting in your home country. US driver's licenses can be checked easily via the DMV database. Whether Europcar will actually go through the motions of checking your driving record is another story.