Compare Hertz with leading car rental brands
Renting a car with Hertz?
Here's a quick introduction to Hertz
Founded in 1918, Hertz is the world's oldest and second-largest car rental company, with over 9,700 corporate and franchise locations in more than 150 countries. First and foremost a car hire company, Hertz is also a leader in truck and heavy equipment rentals, and a player in used car sales (of one-year old former rental vehicles). The company enjoys a beneficial symbiotic relationship with General Motors and other major automobile manufacturers.
Hertz has a diverse car rental fleet that offers a comprehensive range of vehicles from compact and full-size sedans to extended SUVs and pick-up trucks. Its rental fleet has historicallyconsisted of vehicles known for reliability, such as Volvo, Toyota,Mercedes, Cadillac, Jeep, and more. They're also at the forefront of green hybrid and specialty car rentals. The largest car rentaldepots are in the United States at airports such as Los Angeles, JFK Airport (New York), and Miami (MIA), with 1,000's of vehicles waiting to be driven away.
Special promotions and features give Hertz a competitive edge, while the sheer size and scope of its global operation lends to a sense of security and trust. The Hertz Gold Plus Rewards membership program allows customers to earn points for free car rentals, discounts on the daily rental rate and extras, plus expedited service at pick-up and drop-off. Meanwhile, the Hertz website is a gold mine for travel information and special hotel promos. Keep reading for more detailed information.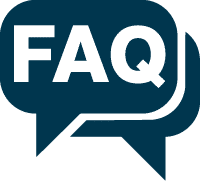 Frequently Asked Questions about renting with Hertz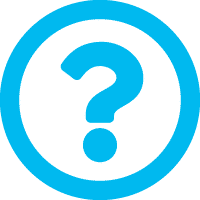 1. Where does Hertz have rental depots?
Asia
Australia and New Zealand
Europe
Canada
Caribbean
Latin America
Middle East
South America
United States
United Kingdom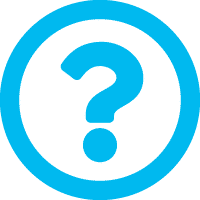 2. What types of cars does Hertz have?
4x4 / 4WD
Compact
Convertible
Crossovers
Economy
Hybrid Electric
Intermediate
Luxury
People Mover
Sedan
Sports
SUV
Vans
Wheelchair Accessible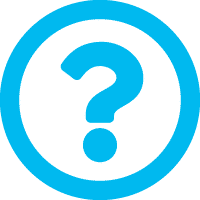 3. Does the standard Hertz car hire include insurance?
Yes but no. All Hertz rental contracts include Accident Damage Excess (ADE), which reduces your liability for loss or damage to the vehicle—up to a certain amount. This is also known as rental vehicle excess insurance. Some locations may also include Theft Protection (TP). Keep in mind that ADE is not insurance, as it doesn't cover personal injuries, property damage, theft, or loss of personal property. Damage covered by ADE is also limited in scope to include general accidents with another car or losing control of the vehicle in bad weather.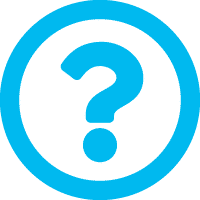 4. What types of additional insurance does Hertz offer?
Optional insurance packages include Collision/Loss Damage Waiver (CDW/LDW), which covers all damage and financial responsibility for the rental car; Liability Insurance Supplement (LIS), provides coverage for bodily injury and uninsured motorists; Personal Accident Insurance (PAI), for medical expenses; Personal Effects Coverage (PEC) for personal belongings; Premium Emergency Roadside Assistance; and the 24/7 Personal Protection Package that includes both PAI and PEC.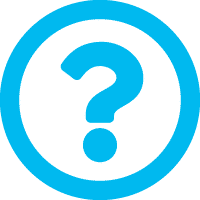 5. Is it cheaper to buy rental vehicle excess insurance from Hertz?
Sometimes, but it pays to shop around. For the most part, it's cheaper to buy excess insurance from an online booking provider like Cheaperthancars, or purchasing travel insurance. You can also save money by checking with your credit card company and personal car insurance provider—you may not need to buy any excess reduction insurance.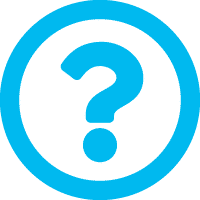 6. What is the minimum age for driving a Hertz car?
The results will vary by location but you must be 25 years old to rent a vehicle from most Hertz rental outlets, with renters 21-24 subject to an additional fee and limited selection of vehicles.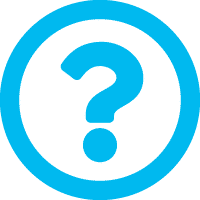 7. What driving licenses does Hertz require?
You need a valid driver's license in English, although a translation may be acceptable for non-English licenses. Otherwise, an International Driver's Permit may be used in tandem with the license from your home country. In most foreign destinations, you'll also be asked to present a valid passport.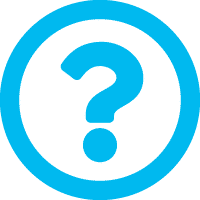 8. Does Hertz offer unlimited miles / kms ?
Yes. In a handful of countries, the rental agreement may stipulate a mileage/km per day limit, but otherwise, the majority of rentals include unlimited mileage/km. Be forewarned that there's also a minimum mileage penalty if you fail to drive the vehicle less than a certain distance.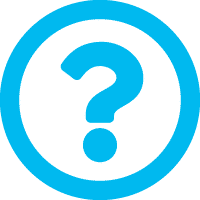 9. Does Hertz accept cash?
Hertz is one of the few mega-brands that accept cash—in some locations. Terms and conditions will apply and the price may increase, too. For the sake of consistency and convenience, paying in cash is the least efficient way of paying for your rental. In any case, the driver must present a valid credit card in his/her own name as a guarantee at time of pick-up. Cash is not accepted for the guarantee, which you'll read about in a few moments.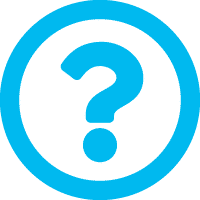 10. Why does Hertz prefer credit cards instead of cash?
Credit cards are more reliable and secure for both the company and the renter. Many locations have migrated to an electronic-only business model. The remaining vendors are still using the human element to handle large sums of cash, which can be misplaced, miscounted, or misappropriated.
Once your credit card is entered into the system, you're locked in to all aspects of the agent's database administration. Meanwhile, credit cards provide reassurance that the rental charges are covered, and in some cases, that you're properly insured to drive the car.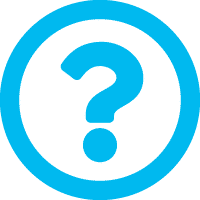 11. Are debit cards acceptable for use with Hertz?
Yes, at a surprisingly high number of locations. The general rule of thumb states that most major rental companies would prefer a credit card, but as long as you've got the funds to cover the bill, a debit card will suffice. You'll want to check with the specific rental outlet at the time of booking to avoid any hassle down the line. Prepaid, Visa Electron, and Maestro cards are not accepted. Personal checks are out of the question.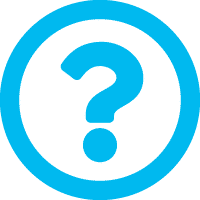 12. Does Hertz require a deposit at pick-up?
You may come across some information that says Hertz doesn't require a deposit, but this is coming straight from the company: The main driver of the vehicle will be required to put up a guarantee deposit, which will be based on the estimated total cost of the rental. The amount will be blocked on the main driver's credit card and will be released when the vehicle is returned and the bill is settled.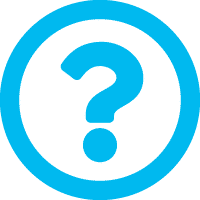 13. Does Hertz allow for cancellations and changes? How does this work?
Cancellations and changes are allowed at any time. A full refund of the prepaid amount will be issued if the reservation is cancelled no later than midnight two days prior to the date of your scheduled pick-up. Cancellations made less that two days prior before pick-up will be subject to a fee.
For changes to a booking, the price is re-calculated on rates and availability. Your new price might be higher or lower than the original quote.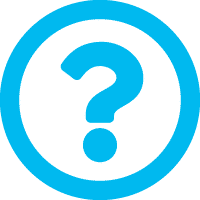 14. How long will Hertz hold my booking for?
This depends on the location of pick-up. Generally speaking, prepaid reservations are held for two hours past the pick-up time unless you contact the reservation centre to change your time of arrival. If properly notified, non-airport locations will stay open past normal operating hours to accommodate late arrivals. Airports and other transit hub locations (bus, train) allow for greater leeway because of unforeseen delays. In most cases, your flight carrier/operator will contact the reservation centre with a new arrival time, in which case, the reservation will be held until 11:59 PM of the scheduled pick-up date.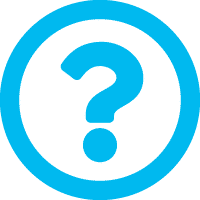 15. Can I add an extra driver?
Yes. Many rentals include a second driver that's limited to immediate family, spouses, or employees. Most car hire companies now allow you to add as many drivers as passengers in the vehicle, for a fee, of course, and provided they meet the rental requirements.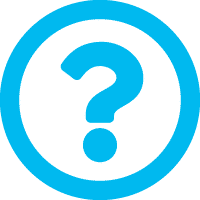 16. Does Hertz have manual and/or automatic cars?
They have both. Automatic transmissions are exceedingly common in North America, while manual is popular in the rest of the world.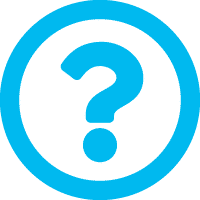 17. Do Hertz cars have GPS trackers?
The majority of rental cars on the road are equipped with a GPS device.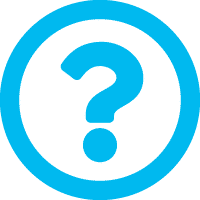 18. Does Hertz include GPS?
Not unless you've scored a special promo deal. Otherwise, you'll pay a daily fee to use the device.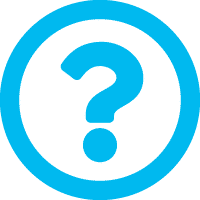 19. Can the car be returned early?
Yes, but you'll incur a fee.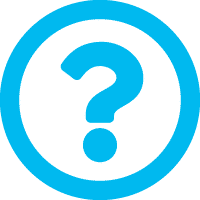 20. What types of deals on Hertz are offered?
Hertz deals include discounts for certain vehicles and locations, free days, and a flat percentage discount off the overall rental price. Common Hertz deals include three days for the price of two weekend rates, one free day for five-day rentals, and up to 20-25% off for rentals of seven or more days.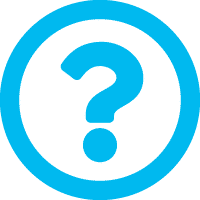 21. Where can I find the best deals on Hertz?
Comparison sites such as ours will offer the best deals and the most streamlined experience. In such a competitive market, most major car hire companies will give the best rates to its distribution partners such as airlines and online travel agencies like us. Hertz is no different, which is why they're such a major force in the industry. For the best deals on Hertz rentals, the smart move is to enter a destination and your travel dates above.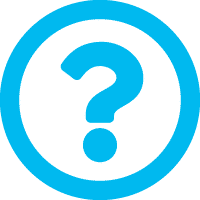 22. Should I book directly with Hertz?
Hertz has a great website and a decent range of deals covering vehicle upgrades, free days, rate discounts and more. However, using an online comparison tool with an online travel agency is likely to reveal more Hertz deals, especially partner discounts, which may be better suited to your needs.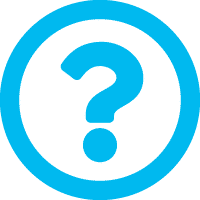 23. Who is Hertz owned by?
The Hertz Corporation, a subsidiary of Hertz Global Holdings Inc., based in New Jersey, USA. The company's car hire operations are based in Espero, Florida, USA.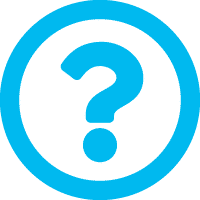 24. Can Hertz check my driving record?
Only if you hold and present a U.S. driver's license.