COMPARE LEADING CAR RENTAL BRANDS IN MADAGASCAR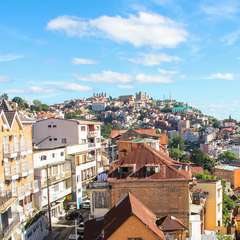 Antananarivo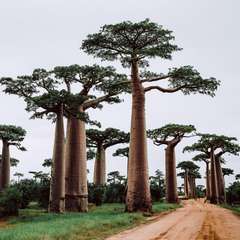 Avenue Baobabs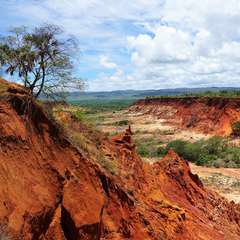 Tsingy Rouge
Are you driving a rental car in Madagascar?
THE URBAN SPEED LIMIT IS
50 kph
|
31.1 mph
THE RURAL SPEED LIMIT IS
60 kph
|
37.3 mph
THE MOTORWAY SPEED LIMIT IS
Variable
THE ROAD DRIVING SIDE IS THE
Right
THE MINIMUM DRIVING AGE IS
23 years of age to RENT
EMERGENCY SERVICE NUMBERS
117/118/124
DOCUMENT
License
IDP
Passport
Insurance
Registration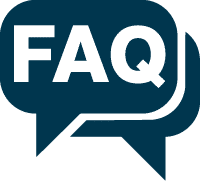 Frequently asked questions about renting a car in Madagascar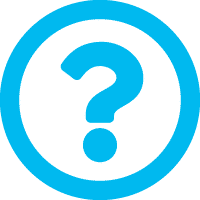 1. What is the best time of year to book a rental car in Madagascar?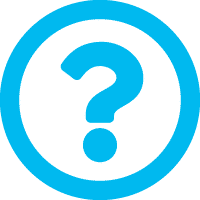 2. Is it possible for one way rentals in Madagascar?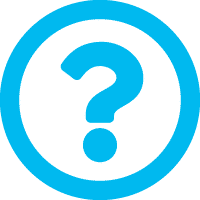 3. Should I rent a round trip or one-way rental in Madagascar?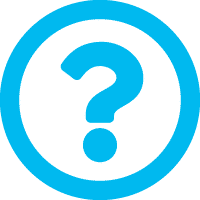 4. Which location should I rent my car from in Madagascar?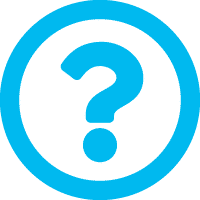 5. Do I pay more fees and taxes for renting a car at the airport in Madagascar?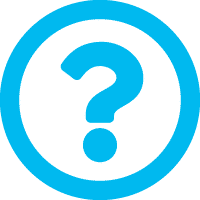 6. What insurance do I require for driving a rental car in Madagascar?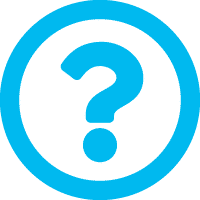 7. What is the best way to save money on rental car insurance in Madagascar?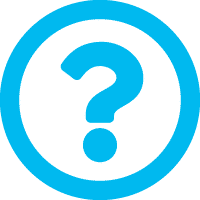 8. Should I prepay my rental car booking in Madagascar?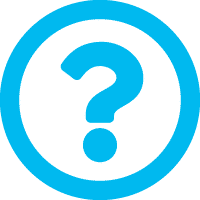 9. What are the largest numbers of vehicle seats available for a rental car in Madagascar?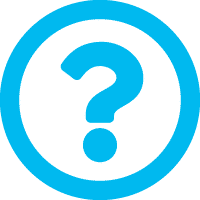 10. What types of sports and special cars are available in Madagascar?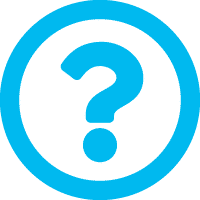 11. Can I take my rental car across borders in Madagascar?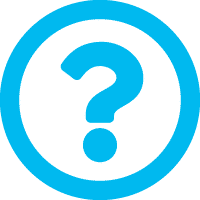 12. How do I inform the rental company I will be crossing a border from the Madagascar?