Leading Minivan car rental brands
Popular Minivan Rental Cars
Here's some examples of Minivan's in some of the major regions around the World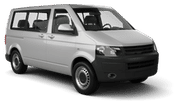 Ford Transit


15 4

4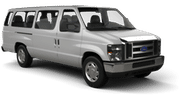 Ford Club Wagon


15 4

4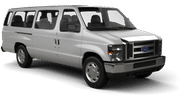 Ford Econoline


12 6

4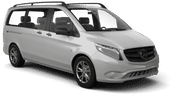 Mercedes Vito Traveliner


9 4

5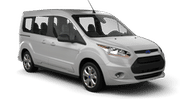 Ford Tourneo


9 4

5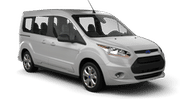 Ford Tourneo Custom


9 4

5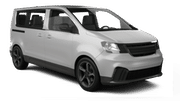 Mercedes Vito


9 4

5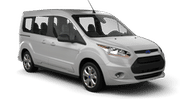 Ford Tourneo


9 4

5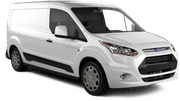 Ford Transit


9 4

5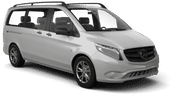 Mercedes Vito Traveliner


9 4

5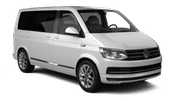 Volkswagen Transporter


9 4

5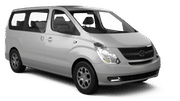 Hyundai Starex


12 4

5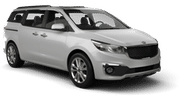 Kia Carnival


8 3

4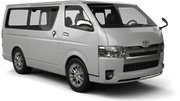 Toyota Commuter


12 6

4
Note: These are indicative examples only. For accurate car comparisons and prices, enter your dates into the search above.
Renting a Minivan?
If you're planning to travel with a group of five or more people, you may consider renting a minivan. After all, minivans provide the space, safety, and comfort not found in other vehicles. Our guide can give you a good idea of what to look for and what to watch out for when renting a minivan.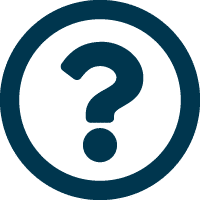 "Minivan" is the North American term for a multi-purpose vehicle that's called a people mover in Australia or people carrier in most of Europe. You might even see the term "minibus" used, but regardless of the designation, it's all the same vehicle. Smaller than passenger vans but larger than SUVs, minivans have seating for 7-9 passengers and plenty of room for gear, making them the smart choice for families and medium-sized groups of travellers. With a smooth yet reliable driving experience, minivans are also great for eliminating the need for a second vehicle.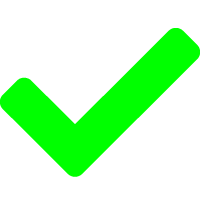 What are the benefits of renting a Minivan?
Comfortable, spacious and safe

Versatile seating arrangements with fold-down seats

Taller road profile for better visibility

Sliding rear door for easy access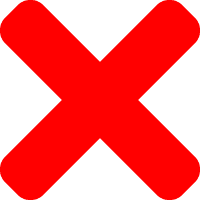 What are the drawbacks of renting a Minivan?
Cost more to rent and drive

Boxy profile difficult to handle in windy conditions

Won't be turning any heads for racy designs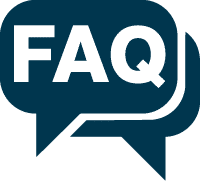 Frequently Asked Questions about renting a Minivan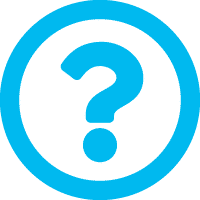 1. Do I always need to book a minivan in advance?
Not always but it's a wise decision. Booking a minivan in advance is especially necessary during peak travel periods when passenger vans will sell out in a hurry.
Availability is often better at off-airport rental agencies and you may even get a better price. By booking in advance, you ensure than you won't be forced to rent two cars. That said, you could easily walk off the plane at an airport and pick up a minivan, but keep in mind that many locations don't allow one-way rentals for minivans to walk-up customers.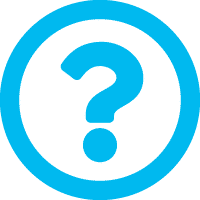 2. Do I need a special license to rent and drive a minivan?
You won't need a special license to rent and drive a minivan but you will need to meet the minimum age restriction, which varies by location. And your license must be in English, or you'll need an International Driver's Permit.
The most common minimum age is over 21, but in some countries, drivers under 25 will incur the underage driver's fee, and additional insurance requirements. Your license must also be valid six months following your rental.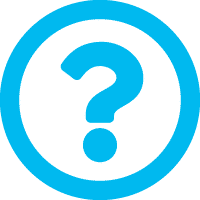 3. Are all minivans the same?
As a category, minivans provide the most economical and practical solution for families and small groups on the move, so in terms of function, the answer is yes.
A more accurate answer is yes, but not exactly. The market for minivans has contracted in response to the emergence of crossover vehicles. Feeling the squeeze, automakers have continued to refine and repackage what's essentially a small people mover. You'll now find a wider range of standard features and cutting-edge entertainment options in minivans.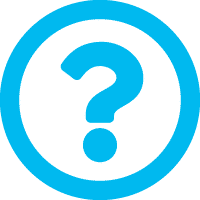 4. Will I pick up the same minivan I selected on the website?
Did you see "or similar vehicle" next to the name of your rental? If so, there's a good chance you'll get something similar to the minivan you selected. And that's OK because regardless of what was said in the previous section, minivans are…pretty much all the same.
Car hire companies do their best to make sure their vehicles are in tip-top condition, and that involves frequent cleaning and maintenance. Rental fleets get changed on a regular basis, too. Thus, you may have picked a Nissan minivan but they hand you the keys to a Mitsubishi. Don't worry. Whatever features come with the original minivan will be found in the "similar" vehicle.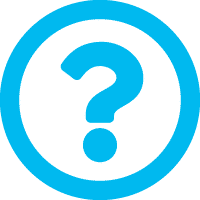 5. Can I customize the seating in a minivan?
Absolutely. Travellers love minivans for their versatility, and seating is one of the most flexible aspects of the ride.
The rear seats in minivans can be folded down to make room for luggage. In some models, cabin configurations allow for seats to be completely stowed in the floor.
There are two main types of seating in a minivan: row and modular. Both have their advantages. Row seating is great for small families on long road trips, allowing for room to stretch out. Modular seating offers a bit more comfort and personal space.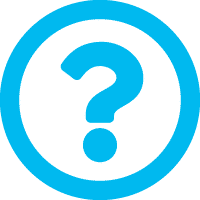 6. What about minivan performance specs?
Most minivans are powered by V6 engines, which deliver up to 300 horsepower—plenty of muscle to haul your crew and gear. You won't be breaking any acceleration records but it won't feel like you're driving a turtle, either. Most vehicles are two-wheel drive but all-wheel drive is becoming more commonplace.
Fuel efficiency is the one aspect that could always have room for improvement. New hybrid models have made great strides in gas mileage; however, they're not typically included in rental fleets, mainly because of the charging situation. Generally speaking, minivans get 18 mpg (7.6 km/L) in the city and up to 25 mpg (10.6 km/L) on the highway.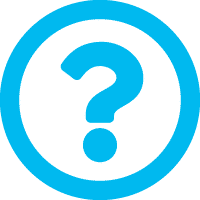 7. Are minivans more difficult to park than other vehicles?
Maybe they were in the old days, but not anymore. Minivan profiles are increasingly sleek and compact. Gone are the days of big, boxy people carriers. Plus, sliding doors allow you to squeeze into tighter spaces.
Many minivans are now using a rear-view camera that makes parking easier by spotting obstructions. These cameras usually work in tandem with a distance control system like those found in VW minivans.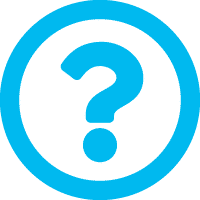 8. Can I tow anything with a minivan?
No. Very few rental companies allow any kind of tow or hitch on a minivan. Plus, minivans aren't designed for towing, so safety is a concern. If you need to tow a camper or boat, look into your SUV and pickup truck options.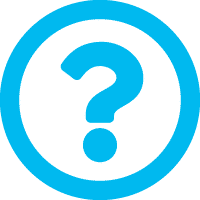 9. What should I look out for when loading my rental minivan?
It's your responsibility to ensure your minivan is loaded safely and securely. Load your vehicle in such a way that sudden movements won't throw luggage around the cabin. You can do that by making sure nothing is stacked higher than the headrests of the rear seats.
Keep in mind that certain types of goods are prohibited from being carried in all rental vehicles. For example, some minivans are not allowed for commercial use, so you can't be transporting goods for sale from one location to the next. So, be sure to read your terms and conditions.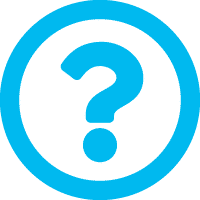 10. Can I pay for my minivan rental in cash?
A limited number of car hire providers accept cash as a valid form of payment. However, paying in cash often requires additional documentation such as proof of insurance and a clean driving record.
Credit cards are almost always better in the long run, mainly because most cards offer additional rental car insurance, which means you can skip the deductable – otherwise known as the Collision Damage Waiver. At any rate, you'll want to check with your vendor before showing up to the rental desk with a wad of cash.