LEADING CAR RENTAL BRANDS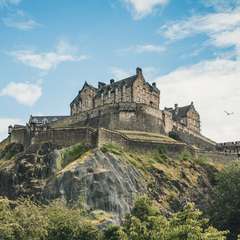 Edinburgh Castle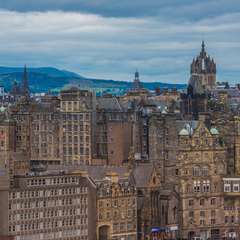 Holyrood Park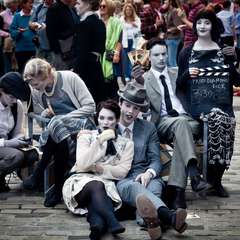 Street Performers
Popular Rental Cars in Edinburgh
Address: Edinburgh - City - 42 Haymarket Terrace, Edinburgh, Eh12 5la. To check for other local car rental hire depot locations in Edinburgh, select search above.
Going off road or to some out of the way place? Why not have an adventure with a 4x4 or SUV. Here are some examples to compare prices: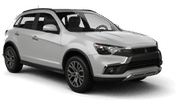 Mitsubishi Outlander


5 4

5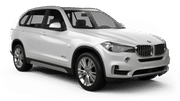 BMW X5


5 6

5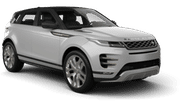 Range Rover Sport


5 6

5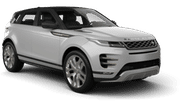 Range Rover Evoque


5 4

5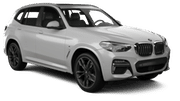 BMW X1


5 4

5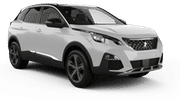 Peugeot 3008


5 4

5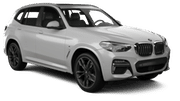 BMW X3


5 6

5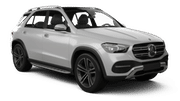 Mercedes GLE


5 6

5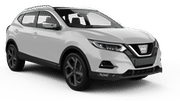 Nissan Qashqai


5 4

5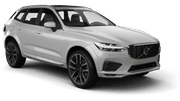 Volvo XC60


5 4

5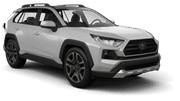 Toyota Rav4


5 4

5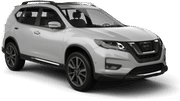 Nissan X-Trail


5 4

5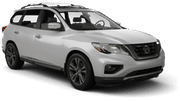 Nissan Pathfinder


5 4

5
Are you driving with a large group? See our wide range of 7, 9 and 12-seat people carriers (MPV's) van's and minivans. Here are some examples to compare prices: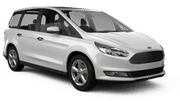 Ford Galaxy


7 2

5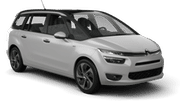 Citroen C4 Grand Picasso


7 1

5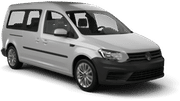 Volkswagen Caddy


7 1

5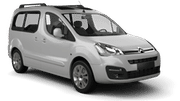 Citroen Berlingo


7 1

5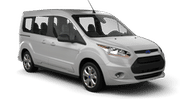 Ford Tourneo


9 4

5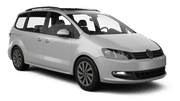 Volkswagen Sharan


7 2

5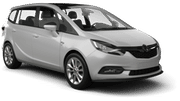 Opel Zafira


7 1

5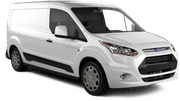 Ford Transit


9 4

5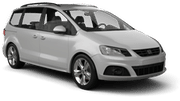 Seat Alhambra


7 2

5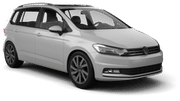 Volkswagen Touran


7 1

5
Small cars that are easy to park, economy size is ideal for driving in those busy city streets. Here are some examples to compare prices: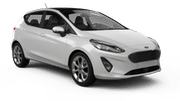 Ford Fiesta


5 2

5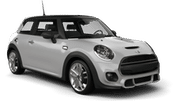 Mini Cooper


4 2

3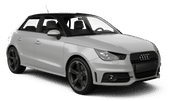 Audi A1


4 2

5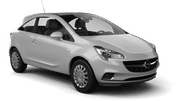 Opel Corsa


5 2

3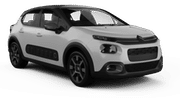 Citroen C3 Aircross


5 2

5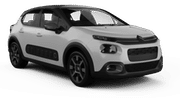 Citroen C3


4 2

5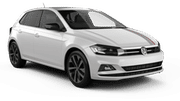 Volkswagen Polo


5 2

5
Standard cars are comfortable and big – great for family trips and longer-distance travelling. Here are some examples to compare prices: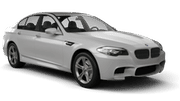 BMW 5 Series


5 4

4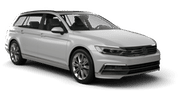 Volkswagen Passat Estate


5 5

5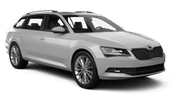 Skoda Superb Estate


5 5

5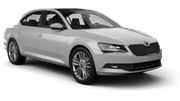 Skoda Superb


5 4

4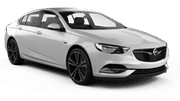 Opel Insignia


5 4

4
Check out the ideal sports convertible car for you - a great car at a great price. Here are some examples to compare models and prices: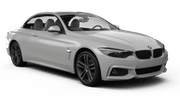 BMW 4 Series Convertible


4 3

2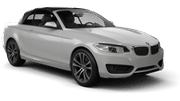 BMW 2 Series Convertible


4 3

2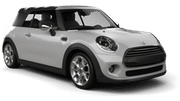 Mini Cooper Convertible


4 2

2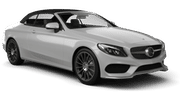 Mercedes C Class Convertible


2 4

2
Why not drive around your destination in comfort and luxury – in a luxury executive car. Here are some examples to compare prices and various models: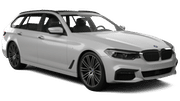 BMW 5 Series Estate


5 6

5
Note: These are indicative examples only. For accurate car comparisons and prices, enter your dates into the search above.
Edinburgh Driving Ideas Guide
Edinburgh bustles. This is partly due to its high proportion of young adults in their twenties. It is a center of education, known for its excellence in higher learning, in subjects such as law, medicine, engineering and the sciences. As the second most popular tourist destination in the UK, visitors flock to experience the Royal Mile, a thoroughfare (measuring one Scots mile) in the Old Town of Edinburgh, it contains the Edinburgh Castle and the Holyrod Palace. But don't underestimate the number of those who visit Edinburgh to experience a traditional Scottish pub.
If you are a fan of art, theatre, live performance and public interventions, then you may have already booked your ticket over August to stay during The Edinburgh Festival, or The Edinburgh Festival Fringe, the largest arts festival in the world.
Remember, if the throngs of crowds attracted to The Edinburgh Festival and Fringe get too much for you, just outside the city you'll find that there are many roads that lead you to endless natural surroundings.
Edinburgh to Kirriemuir, Angus:
1 hour 38 to Kirriemuir, Angus (97.1 miles) (156kms)
If it's the great outdoors that you're looking for, then you'll find it along the road to the lovely town of Kirriemuir in Angus, where you'll cross a sea loch via a ferry, for part of the way you'll travel along the picturesque River Tay and you'll generally be surrounded by the green open fields and hills that Scotland is known for.
Kirriemuir is home to JM Barrie, and there is a museum dedicated to him as well as sculptures of Peter Pan. An excellent camping site lies just 7 miles away in Loch of Lintrathen, where you'll be surrounded by spectacular surroundings.
Edinburgh to St Andrews, Fife:
1 hour 20 to St Andrews, Fife (47.5 miles) (75kms)
It is near impossible to go for an outing beyond Edinburgh without enjoying a beautiful drive and the East Neuk to St Andrews, which passes through a number of quaint fishing villages, is no exception. If you are going to have a pit stop, make it a leisurely one and sample some fresh fish. There is also likely to be something deep fried, in Scotland they delight in deep frying their food, you may even stumble on deep fried Mars bars.
St Andrews is the home to golf and also where Prince William studied and it's well worth a walk amongst the ruins of its cathedral and castle. If you're up for dipping into the Scottish sea, or more realistically, a walk along the beach, one of the best beaches in the region lines the coast of St Andrews.
Have we enticed you to stay in Edinburgh or the surrounds? On our Cheaperthanhotels website we list a number of accommodations that won't break the bank and are ideal, whether you're travelling alone or with a troupe of travelling companions.
You probably took a long time to save your cash for this trip, why waste it on expensive accommodation when you can channel that money into memorable experiences, such as the activities you choose to do?
We feel that it in order to experience a location, it is best to travel beyond the city limits and take in the sites, the activities and the locals, to really get a feel for the place you've chosen to visit. The most convenient form of transportation is always by car, as you can decide where you want to go and when you want to go, at your own leisure. We have a large selection of cars at Cheaperthancars which are equally as affordable as our accommodation, check them out on our website to find the perfect vehicle to suit your travelling style.
Your Cheaperthancars Team