LEADING CAR RENTAL BRANDS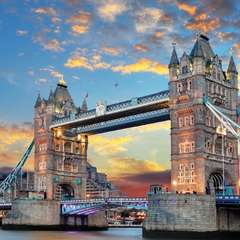 London Tower Bridge United Kingdom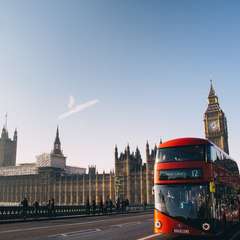 Big Ben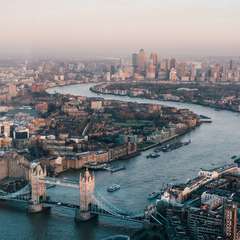 City View
Popular Rental Cars in London
Address: London - Central - Marble Arch, Marble Arch, London, W1h 7bd. To check for other local car rental hire depot locations in London, select search above.
Going off road or to some out of the way place? Why not have an adventure with a 4x4 or SUV. Here are some examples to compare prices: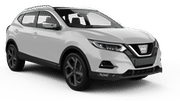 Nissan Qashqai


5 4

5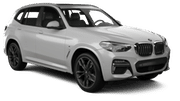 BMW X3


5 6

5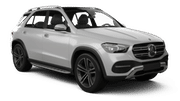 Mercedes GLE


5 6

5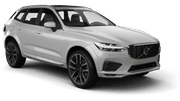 Volvo XC60


5 4

5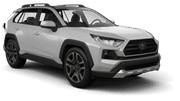 Toyota Rav4


5 4

5
Are you driving with a large group? See our wide range of 7, 9 and 12-seat people carriers (MPV's) van's and minivans. Here are some examples to compare prices: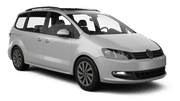 Volkswagen Sharan


7 2

5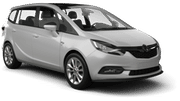 Opel Zafira


7 1

5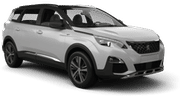 Peugeot 5008


7 1

5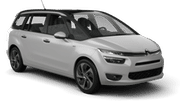 Citroen C4 Grand Picasso


7 1

5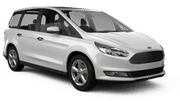 Ford Galaxy


7 2

5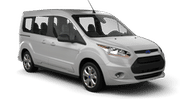 Ford Tourneo


9 4

5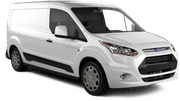 Ford Transit


9 4

5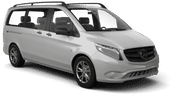 Mercedes Vito


7 2

5
Small cars that are easy to park, economy size is ideal for driving in those busy city streets. Here are some examples to compare prices: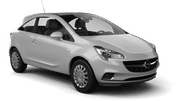 Opel Corsa


5 2

3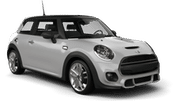 Mini Cooper


4 2

3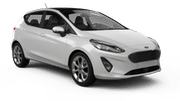 Ford Fiesta


5 2

3
Standard cars are comfortable and big – great for family trips and longer-distance travelling. Here are some examples to compare prices: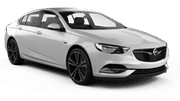 Opel Insignia


5 4

4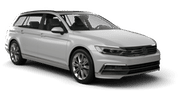 Volkswagen Passat Estate


5 5

5
Check out the ideal sports convertible car for you - a great car at a great price. Here are some examples to compare models and prices: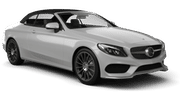 Mercedes C Class Convertible


2 4

2
Note: These are indicative examples only. For accurate car comparisons and prices, enter your dates into the search above.
London Driving Ideas Guide
"When a man is tired of London, he is tired of life." If you can forgive Samuel Johnson for his dated exclusion of women, then his quote still stands true for all sexes today. Big Ben sounding the hour, being surrounded by contemporary architecture and architecture that dates back to Roman times (that which wasn't destroyed during the Blitz of World War 2), top class museums and galleries abundant, and home to some of the best pubs in the world. Not to mention that London is home to the Royal Family. London really is one of the top cities in the world to visit. There are more than enough activities to keep you occupied for a few weeks, if not a few months.
But, while London is a whirlwind of activities, don't discount the value of hopping in your rental car and exploring the country just past London's periphery.
London to Brighton:
2 hour 9mins to Brighton (53.1 miles) (85kms)
If you're visiting London in the summer months, you might find that the city can become oppressively warm, unless you're there during a 'bad summer', which is when the sun barely rears its head. Climb into your rental car and head directly South for two hours and you will find yourself on the beaches of Brighton, where there is a much better chance of experiencing the English sunshine.
Now it's important to note that while Brighton people may dream white sand beaches, it is actually pebbles and the sea is a little murky at times. But that's the fun of this hip and fashionable fun city-like beach town, where crowds gather from the short trip south.  So spend the day in the waves, soaking up the sun while munching on fish and chips (which costs the same as a beer), practically England's national dish.
London to Oxford
1 hour 45mins to Oxford (56.5 miles) (90kms)
A day trip to Oxford is surprisingly closer that you might think. Give yourself plenty of time to walk around one of the world's oldest and prettiest universities. Due to the fact that it is a University Town, it is better to go during the holidays, when the streets and the local pubs (especially the well known Turf Tavern) are far less busy.
Besides walking/driving around the streets, taking in the architecture complete with gargoyles that stare eerily at the passersby, and if you're a fan of Harry Potter, you might enjoy a trip to Christ Church College where you can view the hall which was the location of Hogwarts' Main Hall in the Harry Potter films. While you're there, head to a particular courtyard with a particular tree which was the site where Lewis Carroll met his muse, a young girl named Alice.
What with the Pound's exchange rate, a trip to London and the surrounds can be a little pricey, but at Cheaperthanhotels we can help you maintain a budget by offering you a range of accommodation both in London and the surrounds. We like to think that it is better to spend your cash on activities, which is where memories are made, rather than luxury accommodation where you're likely to spend little time anyway.
The same applies to rental cars at Cheaperthancars. All you need is a simple car that will transport you and your travel companions to the travel destination you desire, rather than a luxury vehicle that is probably overpriced anyway. With our over 30,000 pickup points, you can conveniently collect your vehicle in or near your destination of choice.
Your Cheaperthancars Team